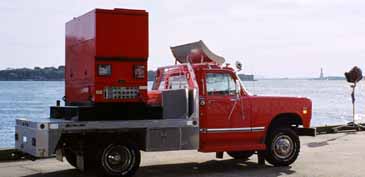 We are a mobile electric generator rental company based in the New York area, catering primarily to the entertainment industry. We are equipped for off-road location shoots, where 4 wheel drive vehicles are desirable.
---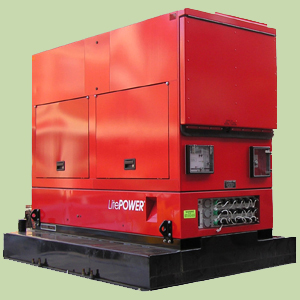 Our highly popular LitePower Generator is mounted on a 4-wheel drive truck for transport to the most remote location. It is a very versatile 140KW 3-phase 1200amp generator. When required this unit can also be shifted to a trailer for towing.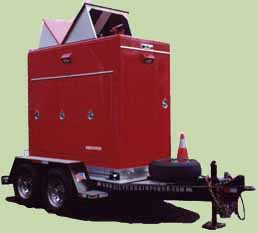 The 1400 amp tow generator is trailer-mounted and was built by the E&E Co. This state-of-the-art, motion picture location generator is equipped with a switch for 120 through 480 volts in 3 phase output as well as 120/240 volts in single phase output.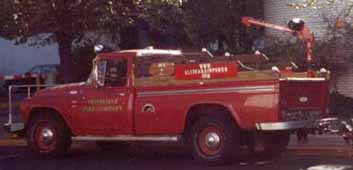 The converted fire truck is a 4 wheel drive heavy, duty pickup truck with a 100 amp (12 kw) single phase (120/240 volts) hydraulic generator powered by the truck's own engine. It is equipped to tow our 1400 amp generator.
See our equipment in use on-location, their versatility, and a few of our satisfied clients.

Basic Rental Information applicable to all rentals
---
Rental of the Generator and/or Truck is Tailored to Meet Your Needs.
For Rate and Availability Contact Us at:
Telephone: 718-852-4922 Fax: 718-267-0002
E-Mail Us
Web Page Comments?